First off I would like to apologise for slacking off on that thread. I had little, a few saving problems, and and was pretty much overwhelmed trying update my blog and that thread. Second I have no idea how I will get them to the simmer who requested them since I can longer post. I would ask someone to post them for me, but with date and oringal post it would be confusing and a mess. Well here is two I'm going put up to download. Juat doing CAS pics this time:
Gerard Butler
Jason Derulo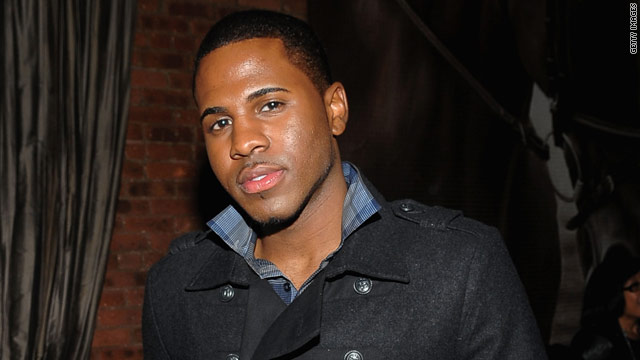 -Clothes from One Billon
-Kitty Klan facial hair
If see you Emily4331, please tell her to come to my blog as I think I finished her celeb, just wondering if she still wants him and if she want me add or take away anything. Haven't seen her in awhile.